CREATED OUT OF A DESIRE TO MAKE BETTER CHOICES EVERY DAY.
As a community of creators, athletes and innovators we strived to produce the healthiest recipe with an unbelievable flavour sourced in Portugal from all organic ingredients. We are excited to bring a vegan, gluten free, low sugar alternative to market.
Enjoy the būzz​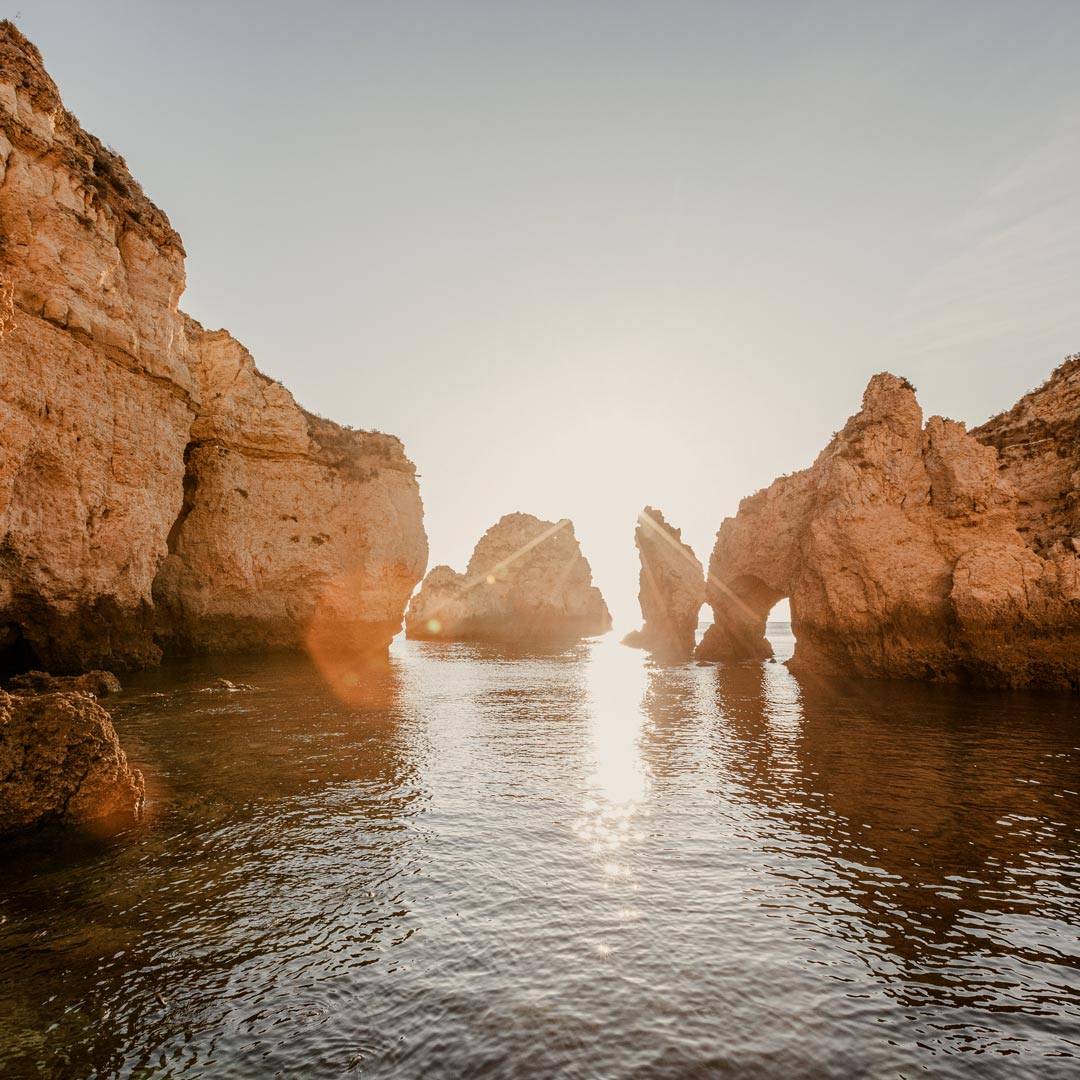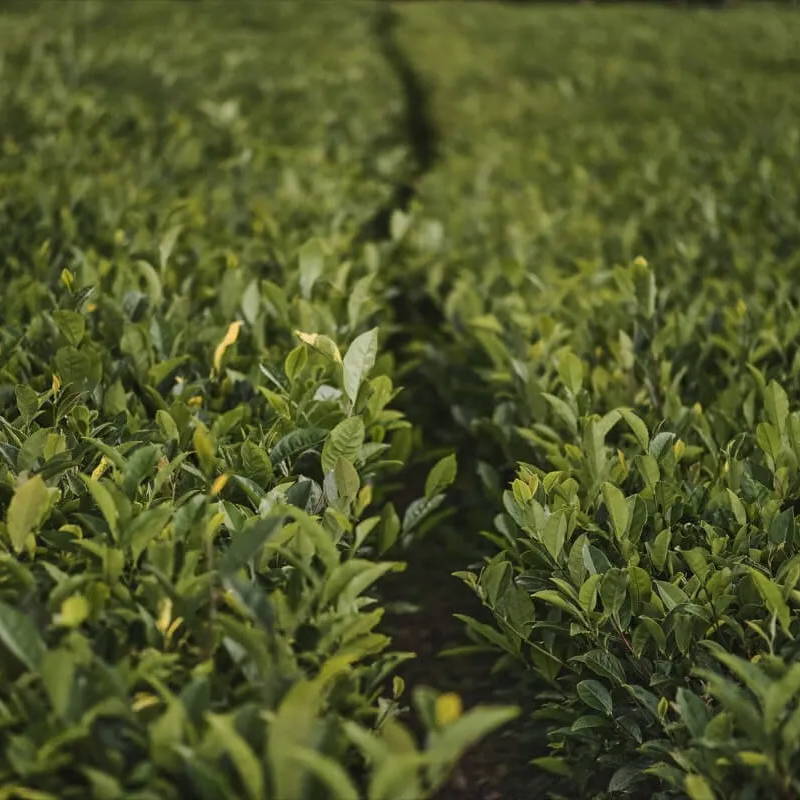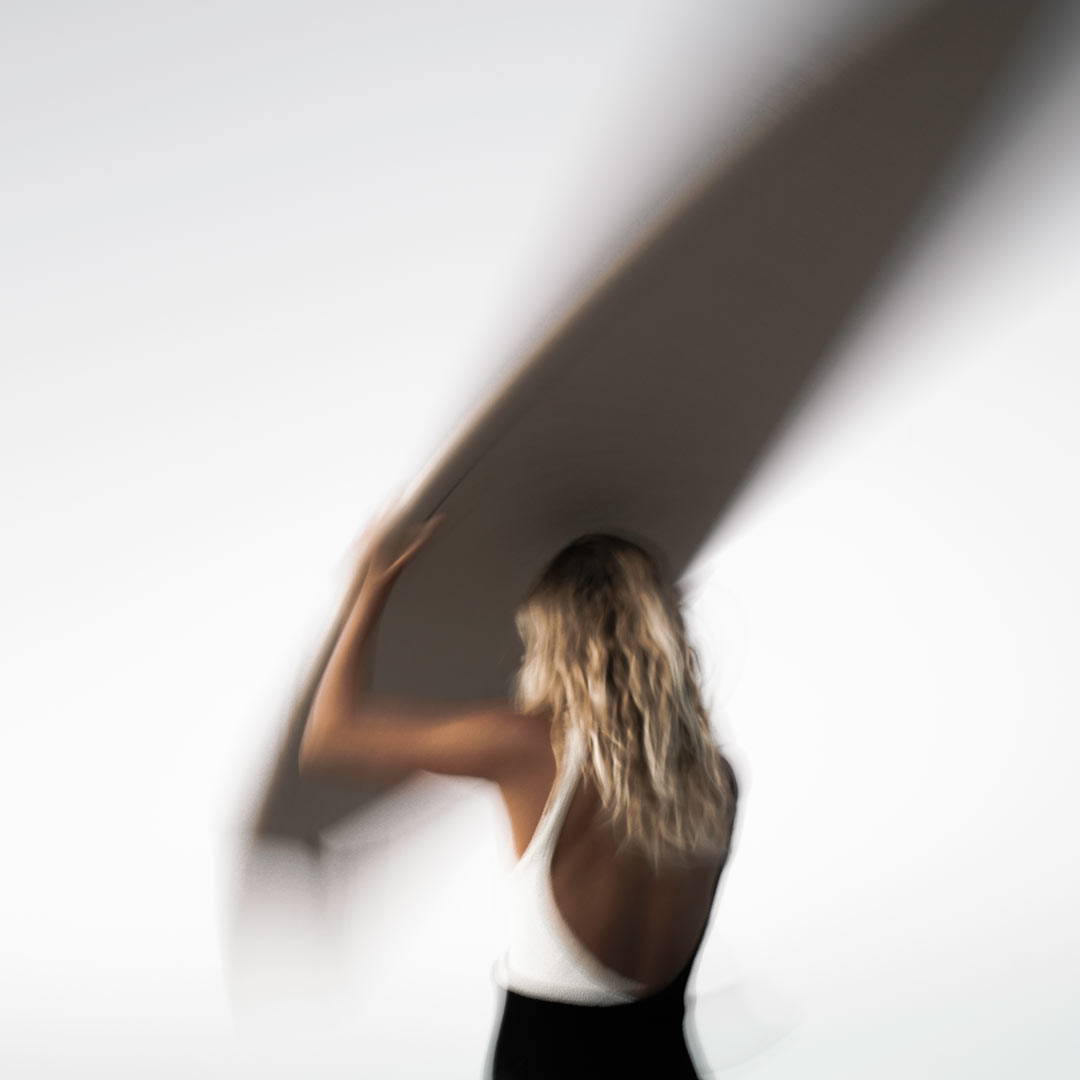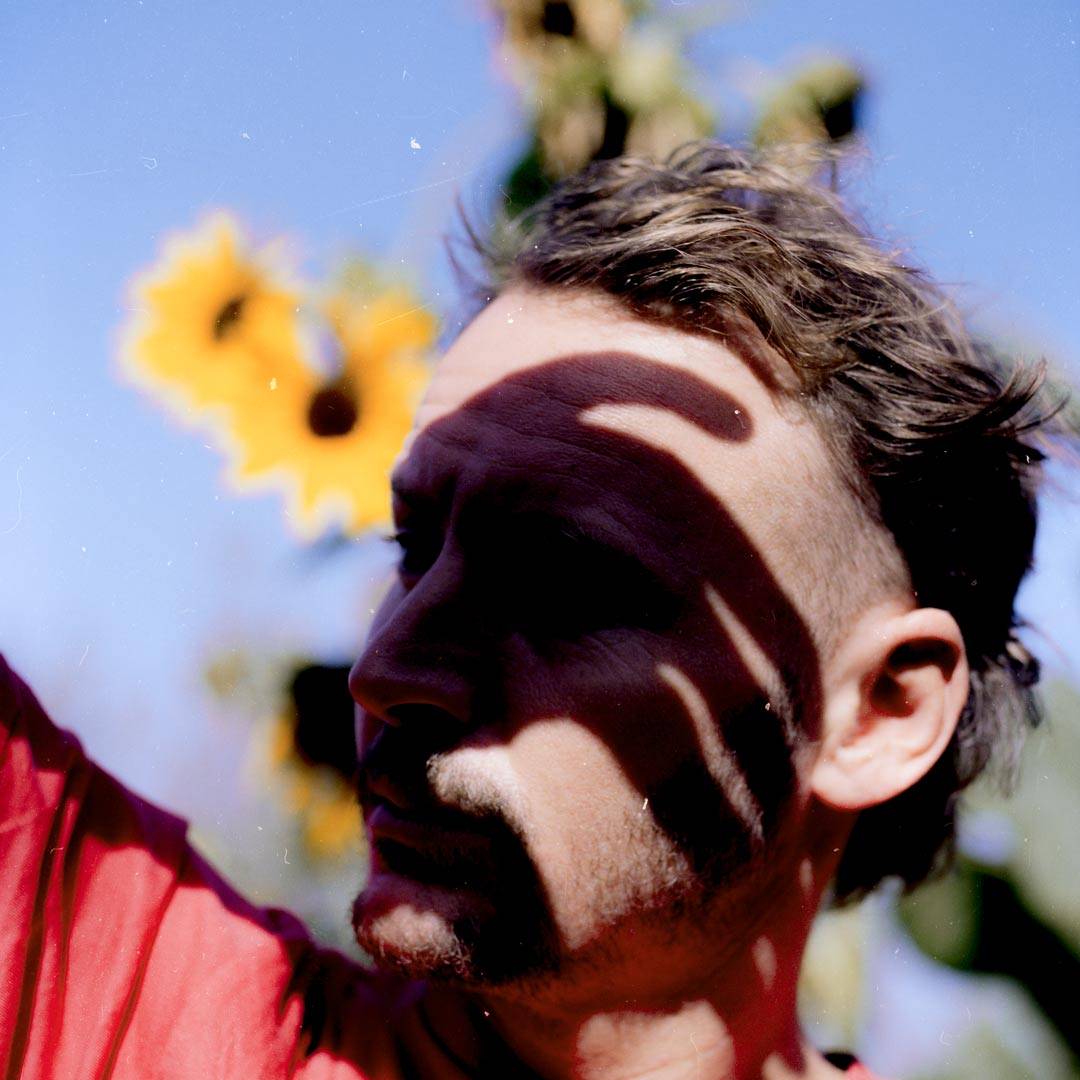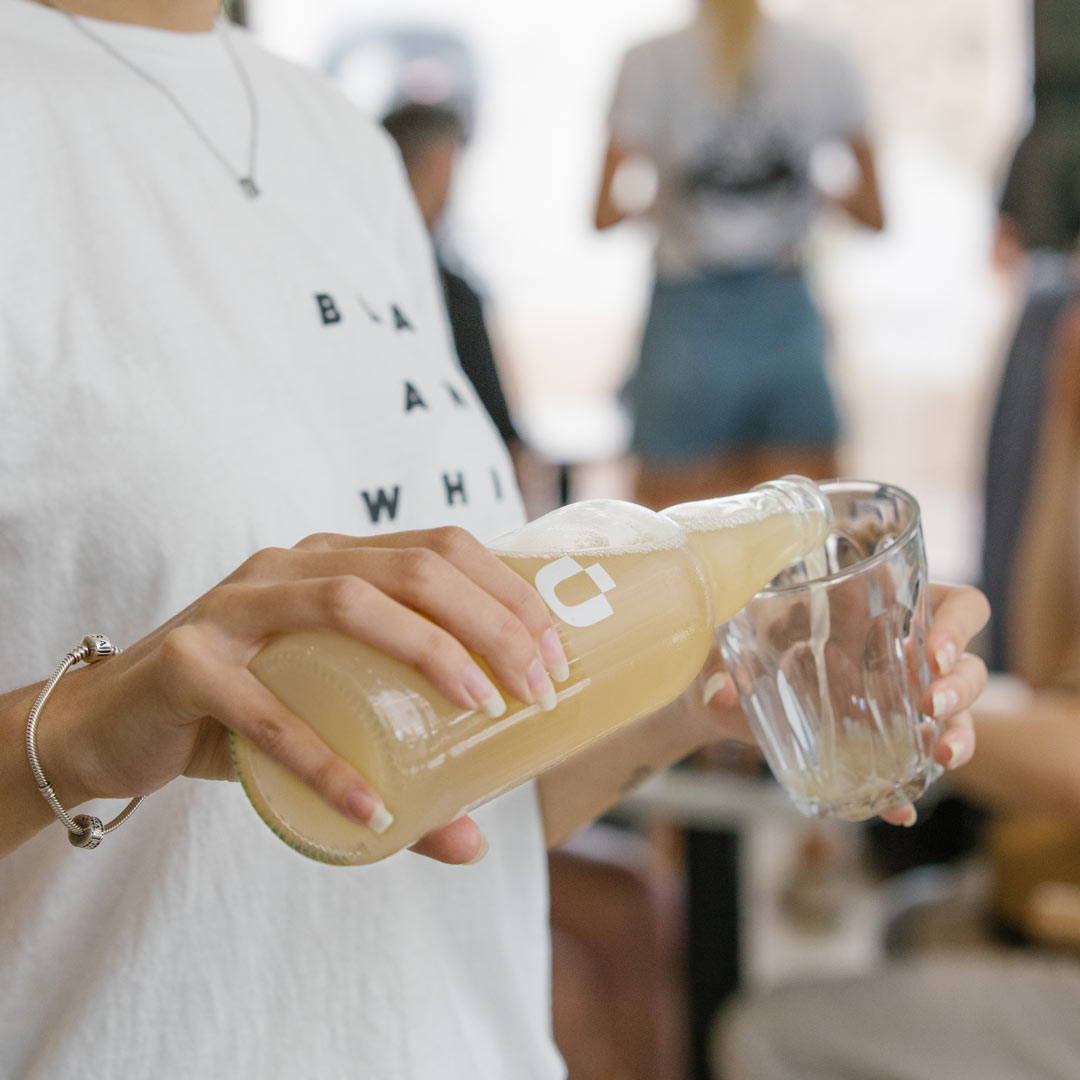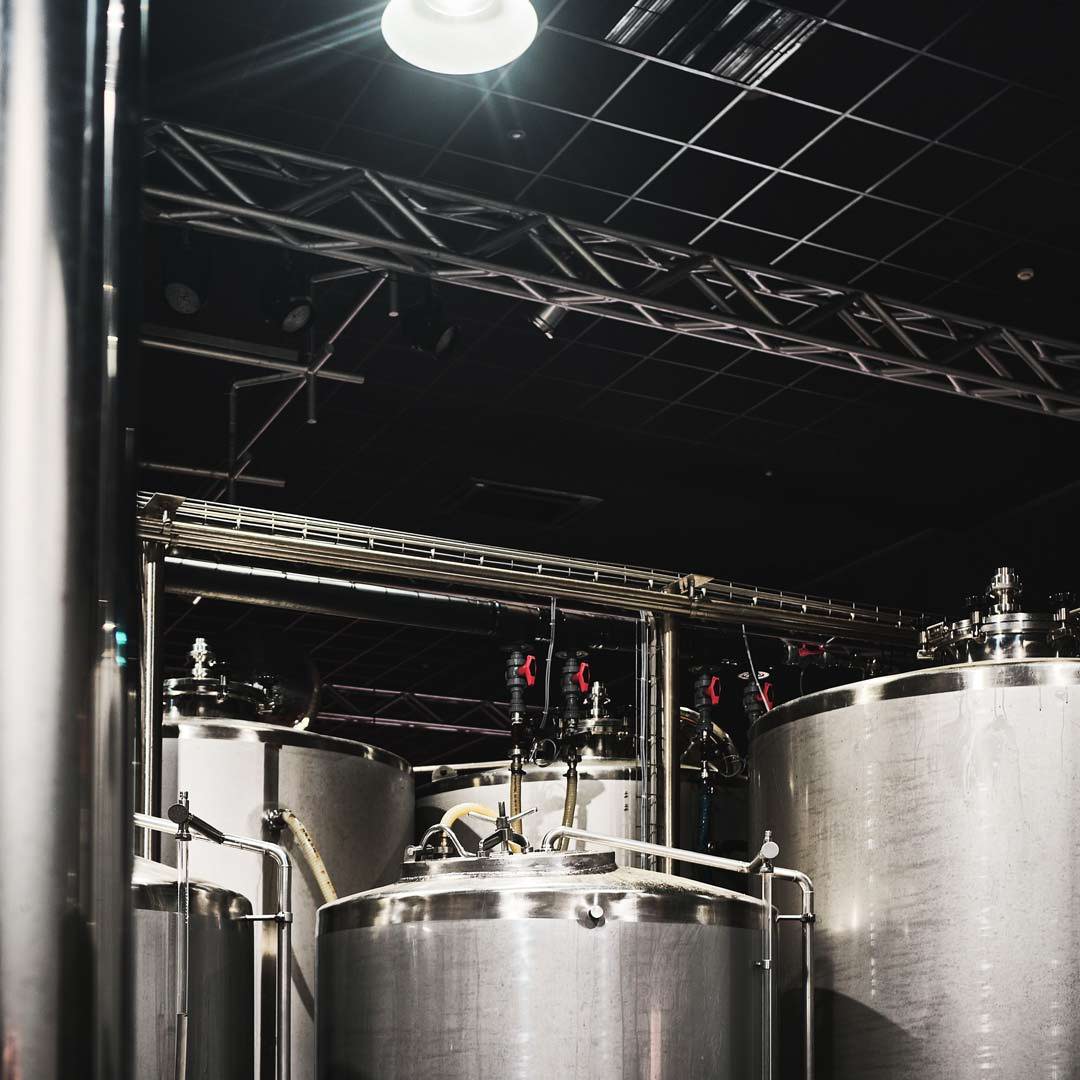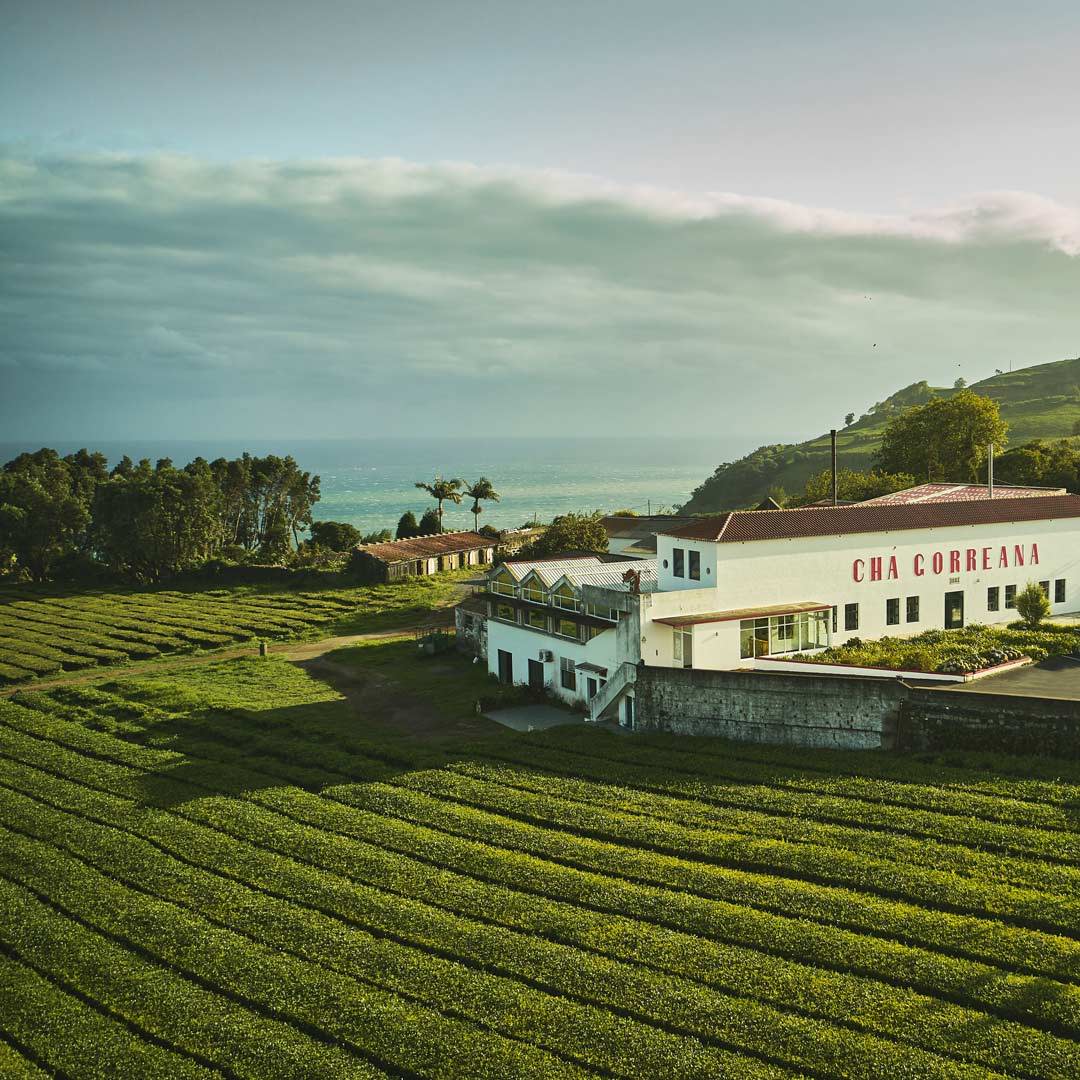 "Hard kombucha takes things up a notch with a secondary fermentation process to create alcohol. Other perks, they're likely similar to those of regular kombucha, providing important support for detoxification. Gut health affects everything in your body, so balancing it, and understanding yours is key to a good quality of life"