BREWED WITH ORGANIC GREEN TEA FROM THE AZORES
ūmmi hard kombucha is brewed by fermenting organic green tea from the Azores islands with a Scoby creating that delightfully tart-sweet and fizzy end product we all know and love. We then harden things up a notch by adding another strain of yeast in a secondary fermentation process that converts the sugar into alcohol.
Text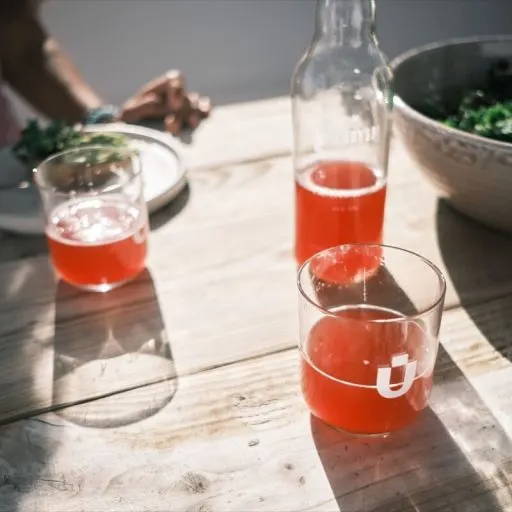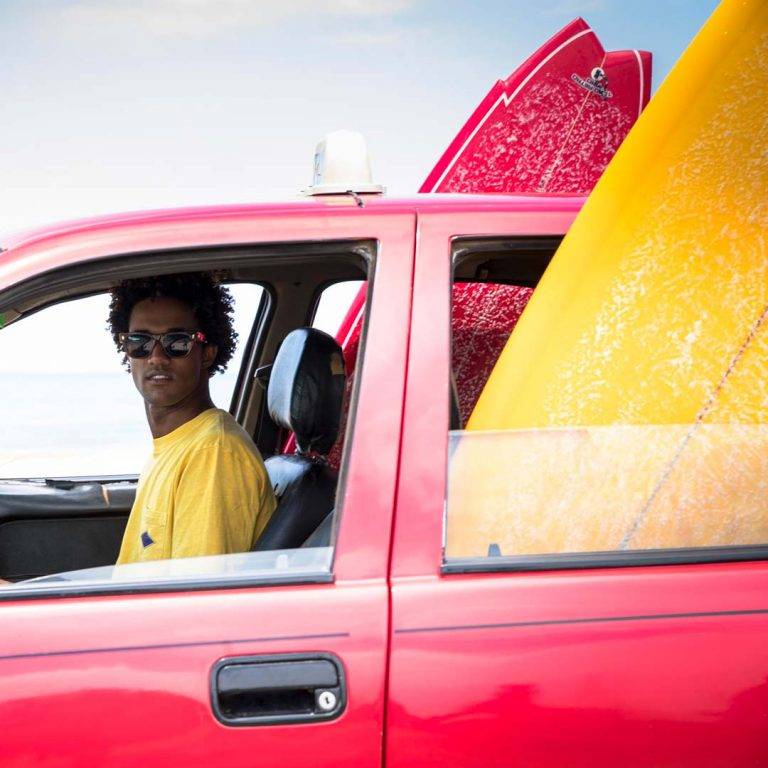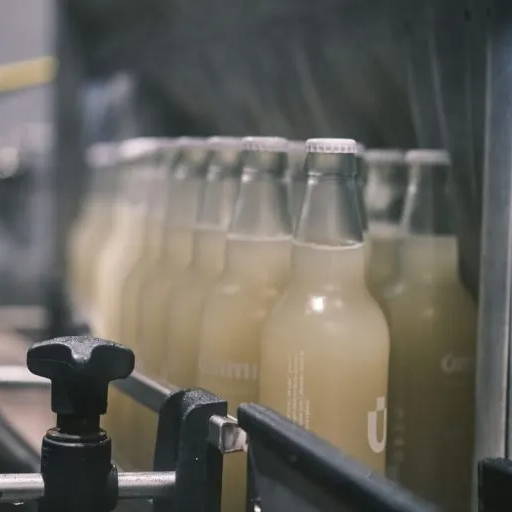 We created this flavour for the kombucha lovers out there.
The fresh taste of lemon combined with that tangy bite of ginger.

For those new to hard kombucha we created this flavour. Easy to drink and a tasty profile, this is a great way to learn about why we love hard kombucha so much.
We created ūmmi out of a desire to make better choices every day.
As a community of creators, athletes and innovators we strived to build the healthiest recipe with an unbelievable flavour, all sourced from organic ingredients. A vegan, gluten free, low sugar alternative. Join us in welcoming ūmmi to the world.
Enjoy the būzz.